Nimble Profit is a group of companies that are growing quickly and looking to hire talented people to join our team.
We operate in an ultra-collaborative, hybrid environment – embracing remote work where it makes sense for individuals and teams while providing unparalleled in-office experience at our headquarters located in Victoria, B.C.
Nimble Profit invests in people and prides itself in having a culture where employees feel valued. We believe exceptional individuals who can come together as a team are the foundation of world-class companies.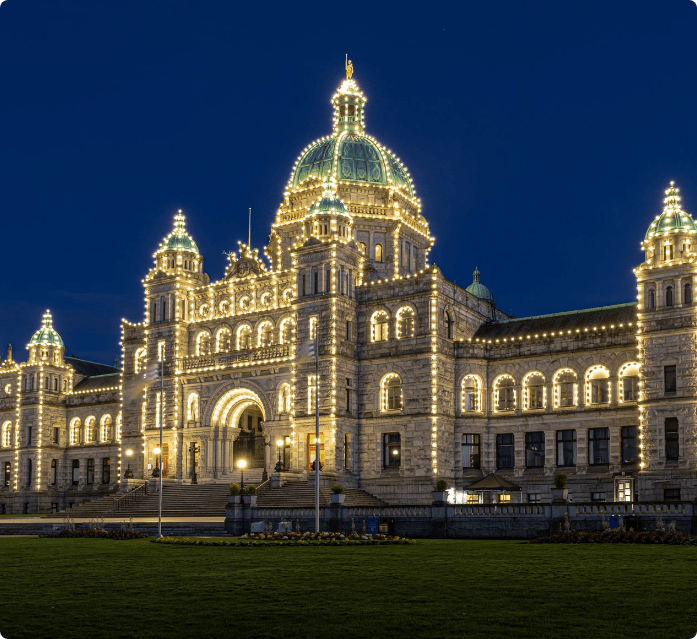 Located at the southern tip of Vancouver Island, Victoria is the capital of British Columbia. It has a growing climate that is perfect for people looking to escape the cold and spend more time outdoors surrounded by the Pacific Ocean.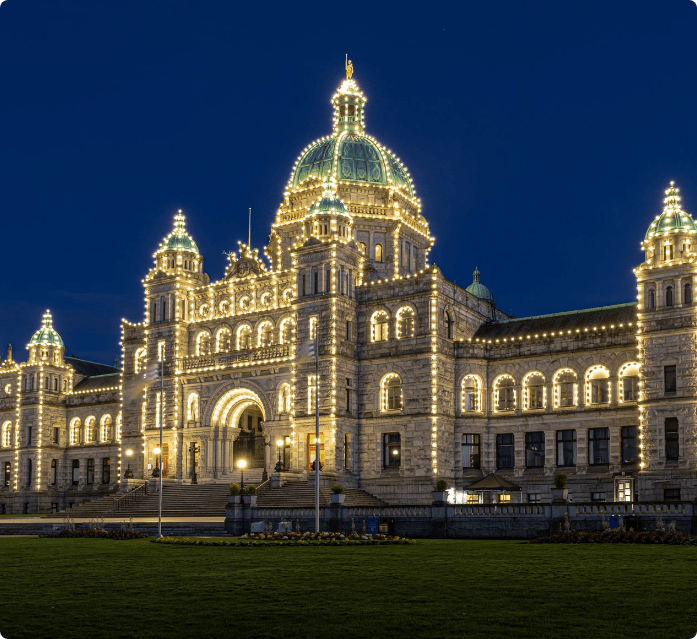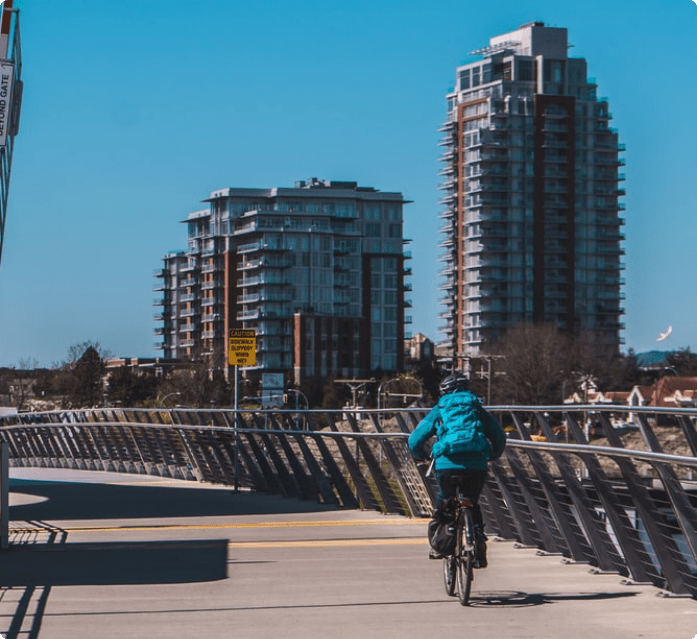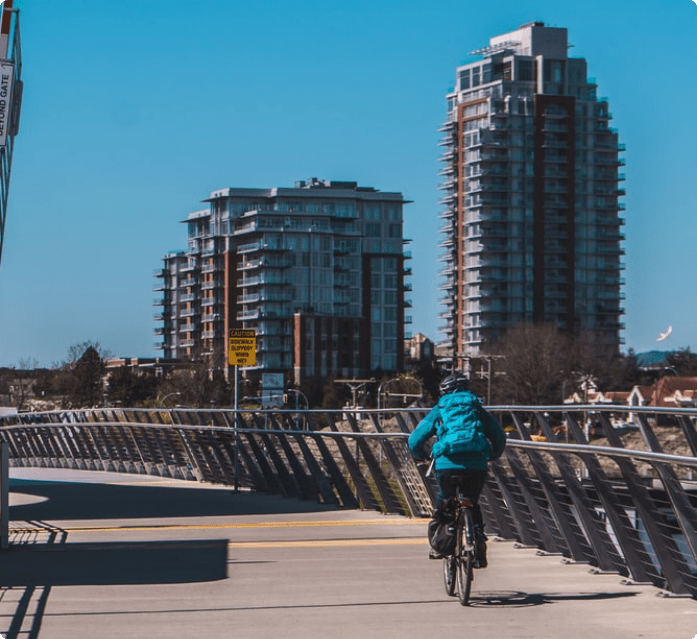 You can ditch your car at home and enjoy some of the best biking that Canada has to offer with urban, rural and wilderness scenery throughout. If you prefer to drive, do not worry. Everything is within a 20-minute driving distance.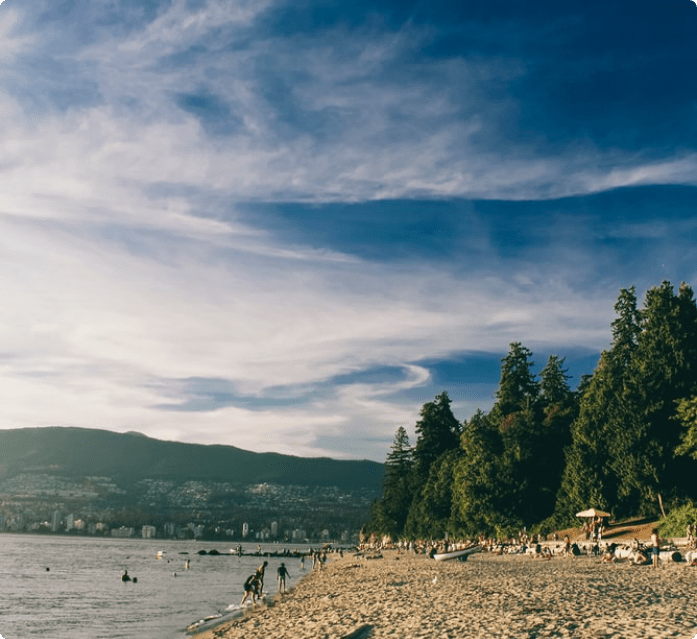 Victoria is surrounded by breathtaking beaches and hikes. It is the ultimate city to soak nature and sun throughout the year with its mild climate. Day trips up and down Vancouver Island are great for checking many of the best-kept secrets throughout Vancouver Island.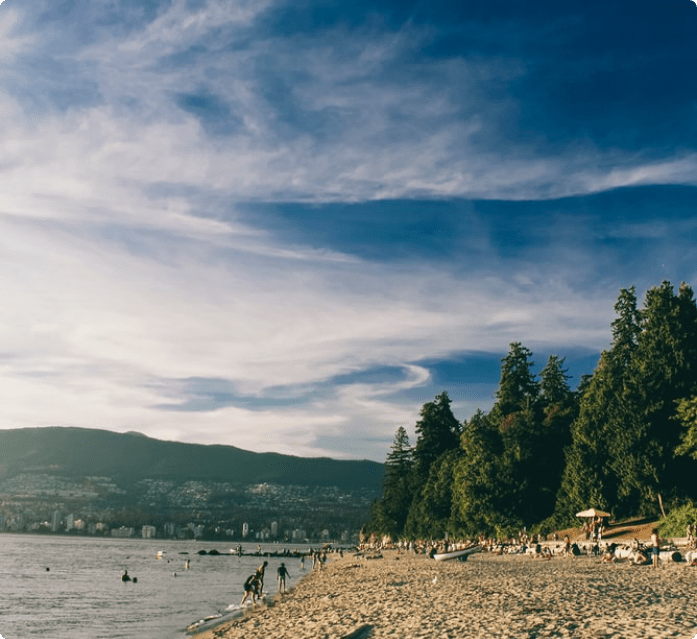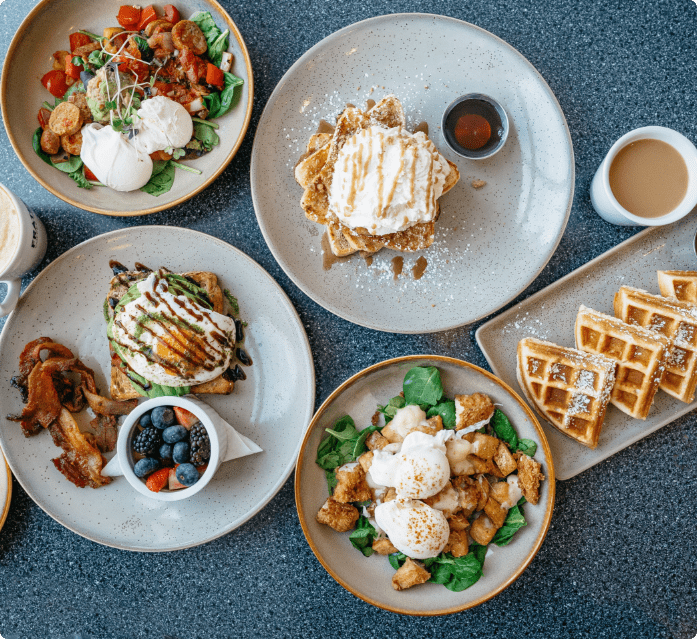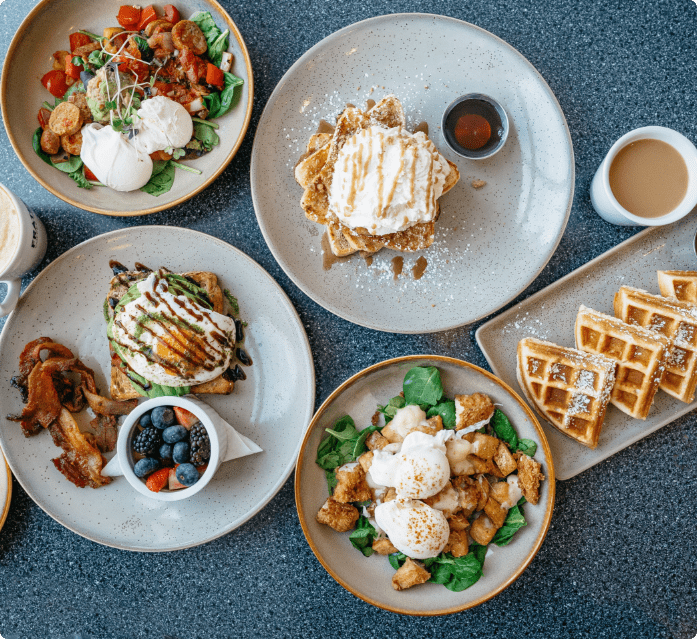 Some of the best local and healthy food options you can easily find yourself lost in are the many amazing restaurants and local pubs that Victoria offers. Whether you like vegan or a hearty burger – we have it all.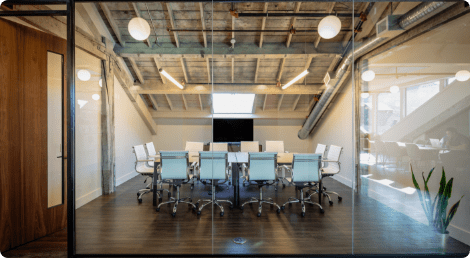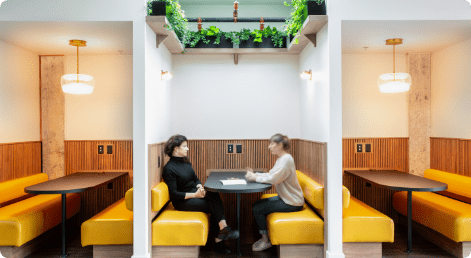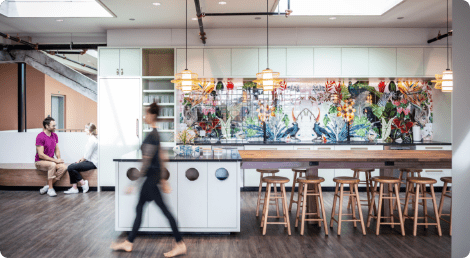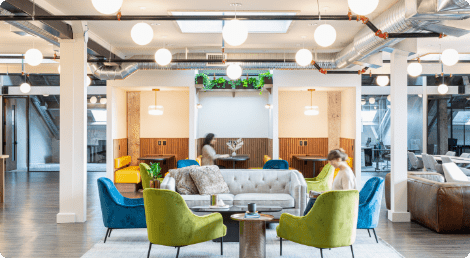 Interested in joining our awesome team? Browse our current opportunities to find your next career. We're growing like crazy and have some key roles to fill!